Eating healthy has never tasted so good
It'a a pleasure to welcome you again! All measures have been put in place to provide you an incomparable culinary experience, in a dream setting, while respecting the measures established by the government. Check our schedule and don't forget to book, it's a necessity.
L'îlot Repère Gourmand Restaurant features delicious, creative and healthy dishes that you can enjoy in different areas of the restaurant—all while immersing yourself in a warm, exciting and casual atmosphere. Inspired by European fare, influenced by international cuisine, and made with local ingredients: it is difficult to describe us in one word.
Located at Lac-Beauport, only 15 minutes from Québec City, L'îlot Repère Gourmand Restaurant is easily accessible by road and boat. Welcome lakeside residents…all you have to do is arrive by the dock!
Live
L'îlot Repère Gourmand Restaurant offers several different areas to enjoy your meals.
At the bar, where you will be entertained by our talented and friendly bartenders
At our island in front of our open-concept kitchen, where you can you get an exclusive view of our chefs in action. Here, you can also take part in cooking classes
In the dining room, with breathtaking views of Beauport Lake
On our outdoor, three-season patio, where you can breathe in the lake's clean, fresh air
In our private dining rooms, where you can enjoy a good meal in an intimate setting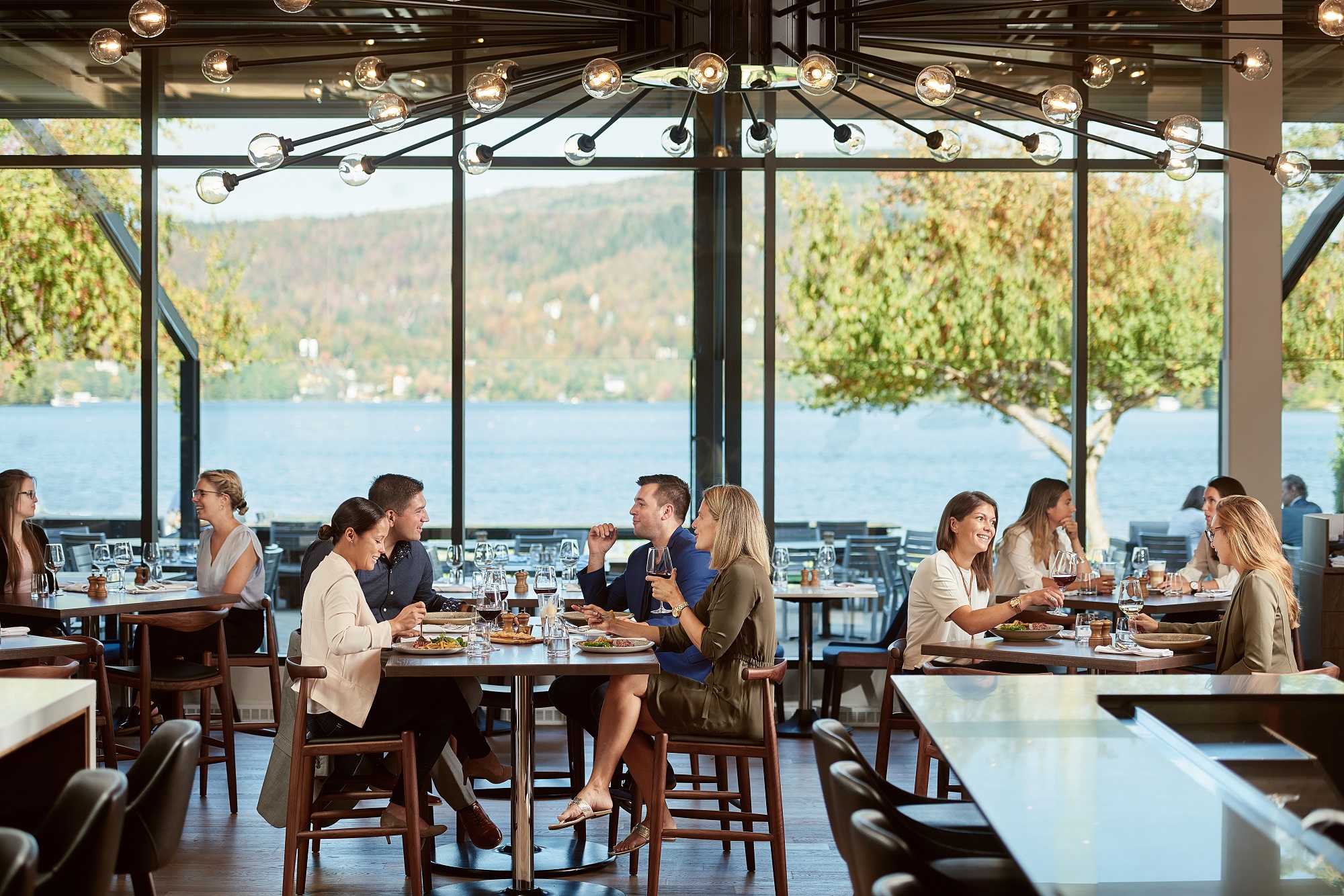 Taste
L'îlot's fish, seafood, variety of meats and bold take on vegetables are very popular. They are carefully selected—and creatively prepared in the best possible ways.
Discover our menus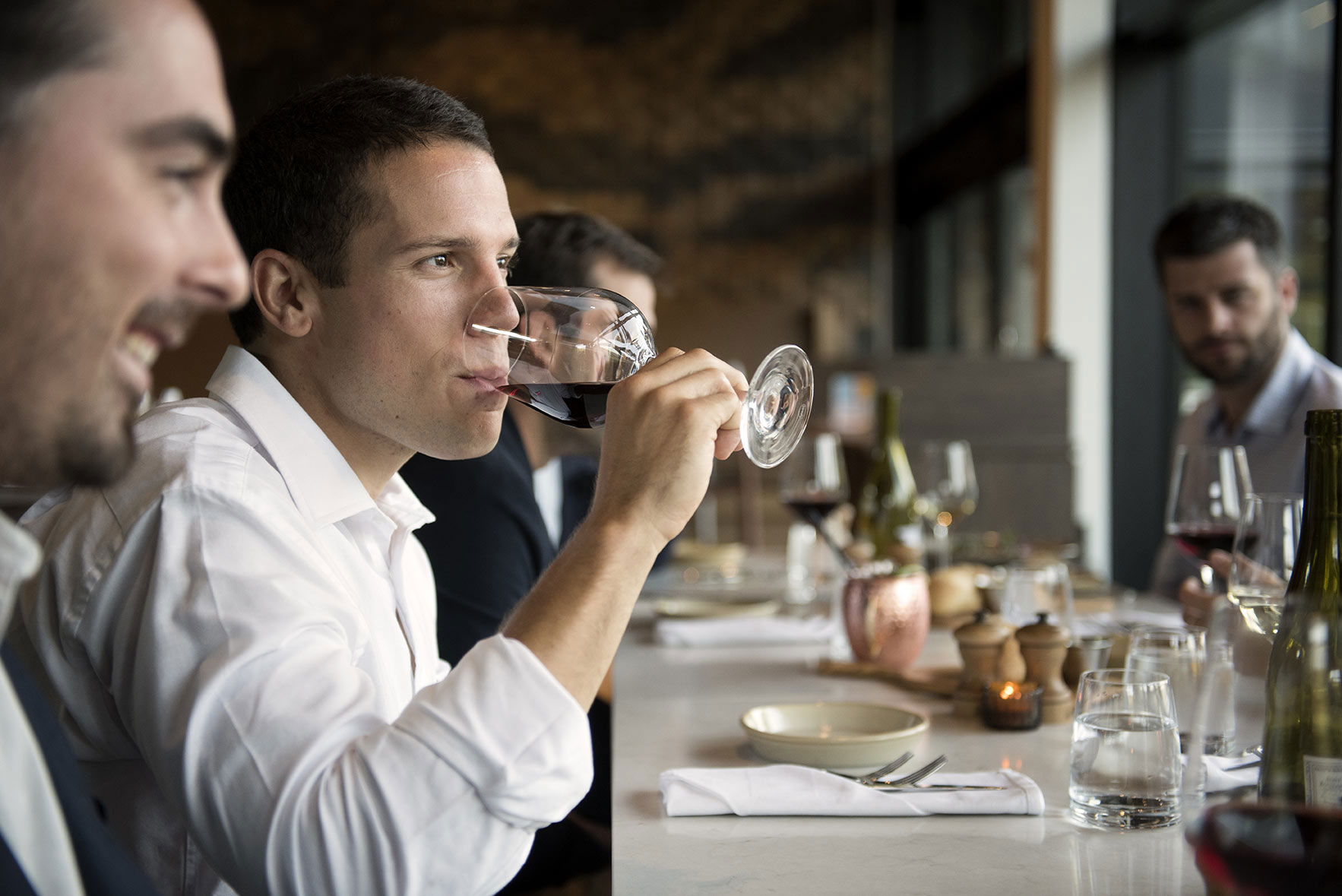 Eat well.
Drink well.
Feel good.
OUR KITCHEN BRIGADE
The success of a restaurant cannot be attributed to just one person. Our chefs' brigade will impress you in our open concept kitchen. A different show every day so that you visit us often!