Eating healthy has never tasted so good
Inspired by European fare, influenced by international cuisine, and made with local ingredients: it is difficult to describe us in one word.
L'îlot Repère Gourmand Restaurant features delicious, creative and healthy dishes that you can enjoy in different areas of the restaurant—all while immersing yourself in a warm, exciting and casual atmosphere.
Located at Lac-Beauport, only 15 minutes from Québec City, L'îlot Repère Gourmand Restaurant is easily accessible by road and boat. Welcome lakeside residents…all you have to do is arrive by the dock!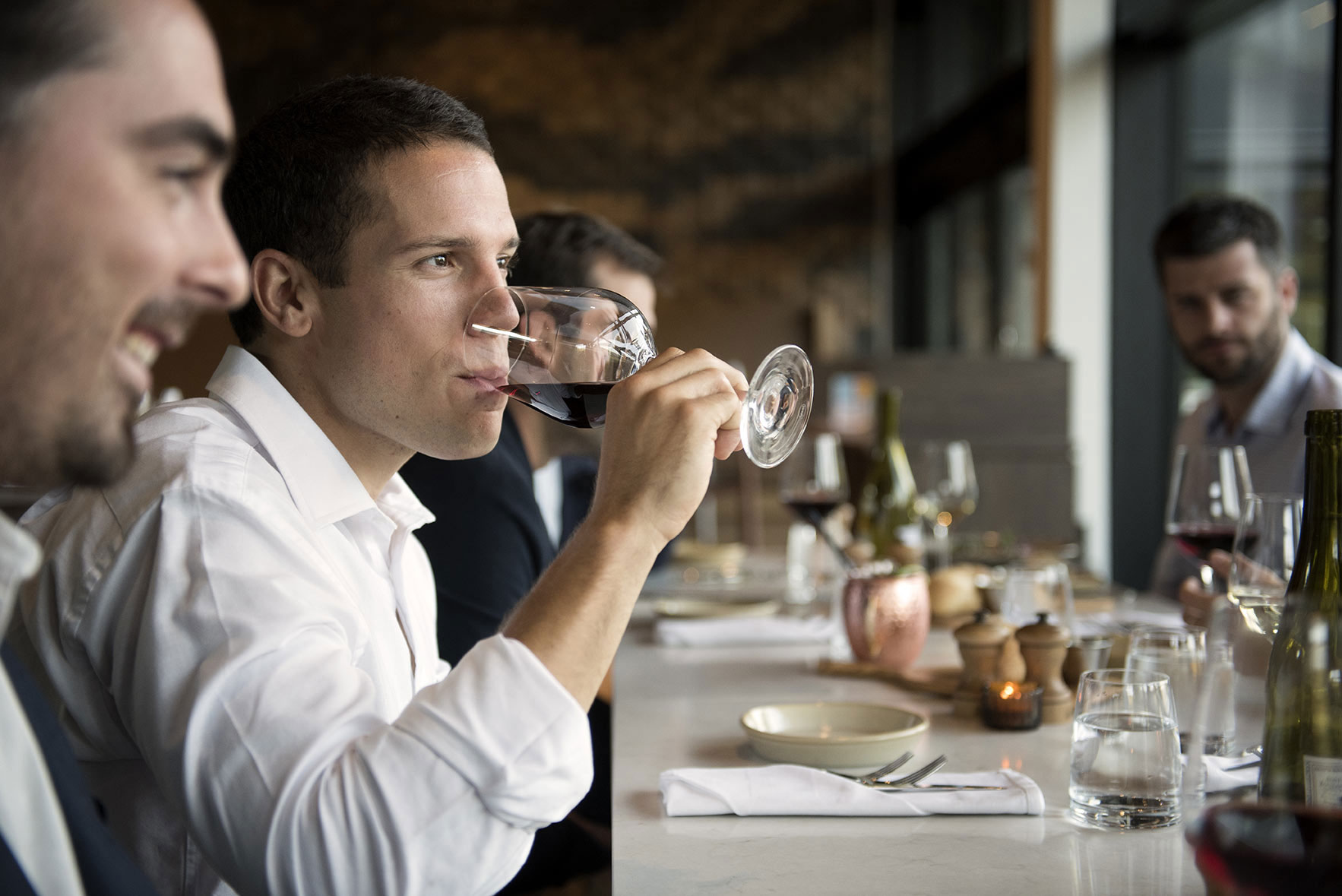 Eat well.
Drink well.
Feel good.